-27%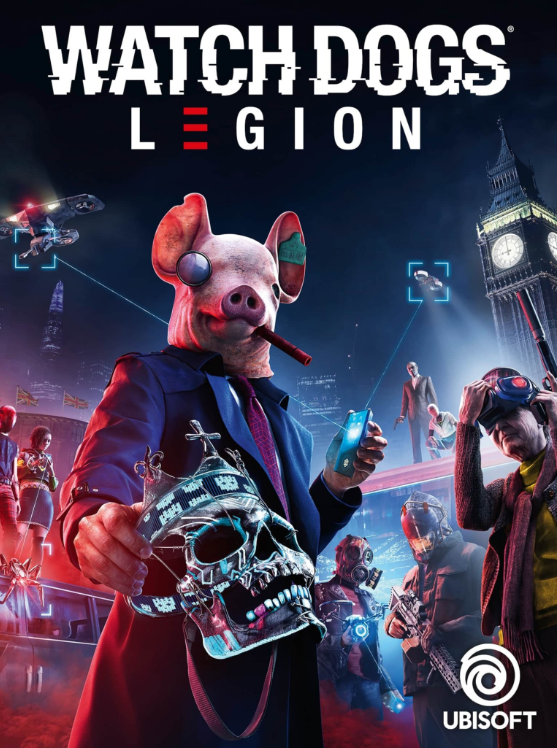 Watch Dogs Legion Standard Edition Uplay CD Key EU
Note:This product works on PC and EU ONLY!!
Platform


Region: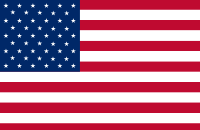 Note:This product works on PC and EU ONLY!!
Watch Dogs Legion is an action–adventure video game that is the third installment in the Watch Dogs series.
Set in a fictionalized London which had become a surveillance state. All of its citizens are being monitored by the private security agency called Albion who also acts as the city's law enforcement.
Characters can be recruited depending on the mission as well as their thoughts about DedSec. When a character is recruited he or she will be assigned a class which could either be under combat, stealth or hacking.
Each class will have its own ability upgrades and tools and level-ups. Also, every character will also have their own personal lives when not on missions.
Recruit as many characters but note that some of them can be permanently lost during game as they could possibly die or get injured.
Players are able to play alone or team up in the cooperative gameplay with up to four players.