-26%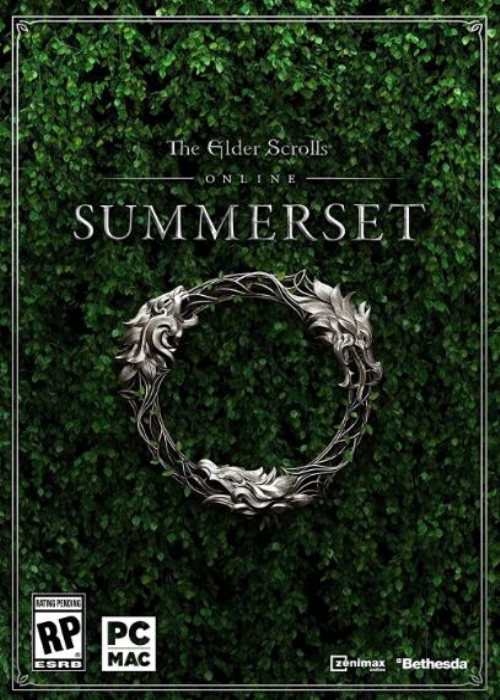 The Elder Scrolls Online Summerset Upgrade Key Global
Release date:2018-06-05. This product requires you to have The Elder Scrolls Online: Tamriel Unlimited Online Key GLOBAL activated on your The Elder Scrolls Online account in order to play.
Platform

Region: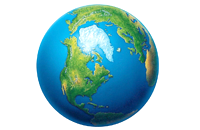 Global key for PC only.

By the decree of Queen Ayrenn, Summerset Isle is now open to foreigners, but a Daedric threat looms over the breathtaking home of the High Elves. Travel to the Summerset Isle, reunite with old friends, and unravel a shadowy conspiracy that threatens all of Tamriel.

This latest Chapter is packed with exciting new features and challenges for new and veteran players alike. In ESO: Summerset, you can:

- Explore a whole new zone, Summerset Isle
- Experience an epic main story quest line, concluding the narrative that began in the ESO base game and continued through Clockwork City
- Join the mysterious Psijic Order for the first time in an Elder Scrolls game and explore their island home of Artaeum
- Learn a brand-new Psijic Order combat Skill Line, and wield powers over time itself
- Master a new Jewelry Crafting Skill Line
- Face the challenges of Cloudrest, a new 12-player Trial
- Take on new group PvE challenges, including the Abyssal Geysers