-50%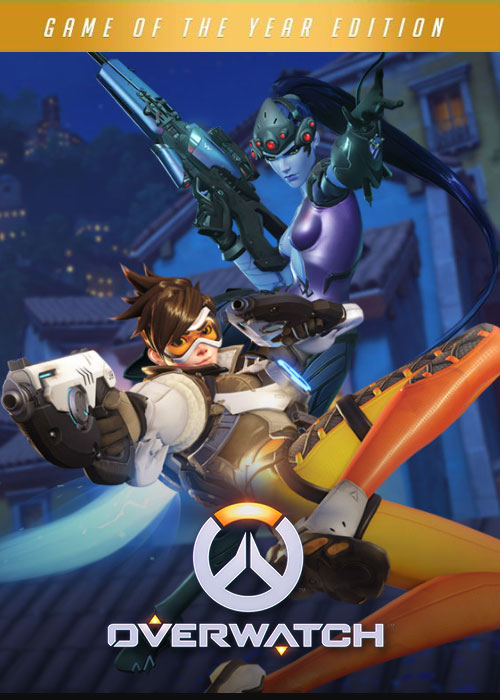 Overwatch Game Of The Year Edition CD Key Global
Please note: Overwatch Origins Edition (PC) is a digital product - no box delivery. The price applies to a digital version of the product. This product DOES NOT include the Noire Widowmaker skin.Warning! This product CANNOT be activated and played in China.
Show All Content
Platform

Region: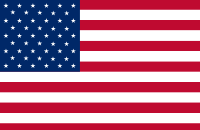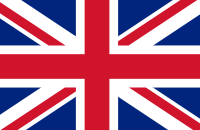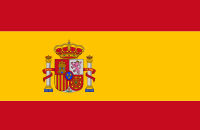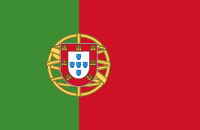 A Global key,but CANNOT be activated and played in China,works on PC.
Overwatch is a team-based shooter where heroes do battle in a world of conflict.It is based on the future of the Earth,about the story between the human,overwatch members and intelligent machinery. There are 24 Heroes in the game, each with its own iconic weapons and skills.
Clash on the battlefields of tomorrow and choose your hero from a diverse cast of soldiers, scientists, adventurers, and oddities. Bend time, defy physics, and unleash an array of extraordinary powers and weapons. Engage your enemies in iconic locations from around the globe in the ultimate team-based shooter. Take your place in Overwatch. The world needs heroes.
Features:

* Welcome to Overwatch--In a time of global crisis,an international task force of heroes banded together to restore peace to a war-torn world.
* Overwatch--It ended the crisis and helped to maintain peace in the decades that followed, inspiring an era of exploration, innovation, and discovery. But after many years, Overwatch's influence waned, and it was eventually disbanded.Overwatch is gone… but the world still needs heroes.
* Choose A Hero--Overwatch features a wide array of unique heroes, ranging from a time-jumping adventurer, to an armored, rocket-hammer-wielding warrior, to a transcendent robot monk. Every hero plays differently, and mastering their abilities is the key to unlocking their potential. No two heroes are the same.
* Play Your Role--Whether you're engaging in combat on the front line, providing defensive cover with your energy shield, or supporting your allies by amplifying their damage, every hero's abilities are designed to be effective as part of a team. Learning to utilize your abilities in concert with your teammates' is the key to victory.
Bonus contents of the Game of the Year Edition:

* 10 Bonus Loot Boxes

* Hero Skins

* Heroes of the Storm - Tracer Hero

* World of Warcraft - Baby Winston Pet

* Diablo III - Mercy's Wings

* StarCraft II Ingame Portraits and a Hearthstone Card Back