-15%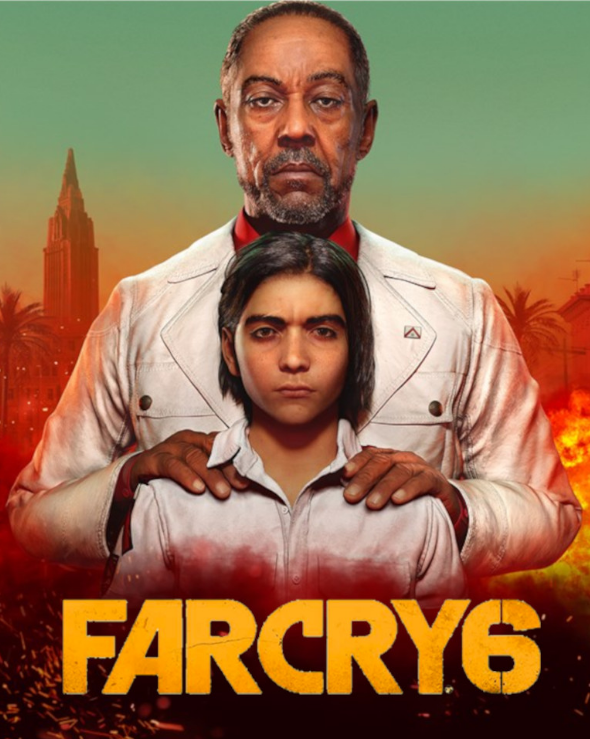 Far Cry 6 Uplay CD Key EU
Platform


Region: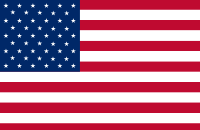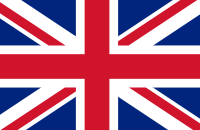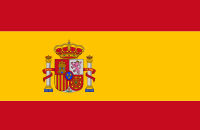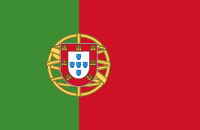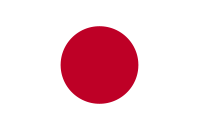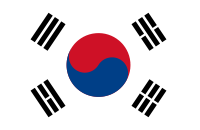 Welcome to Yara, a tropical paradise frozen in time. As the dictator of Yara, Anton Castillo is intent on restoring his nation back to its former glory by any means, with his son, Diego, following in his bloody footsteps. Their oppressive rule has ignited a revolution.
Play as Dani Rojas, a local Yaran, and become a guerrilla fighter to liberate your nation
Fight against Anton's troops in the largest Far Cry playground to date across jungles, beaches, and Esperanza, the capital city of Yara.
Employ makeshift weapons, vehicles, and animal companions to burn the tyrannical regime to the ground.