-16%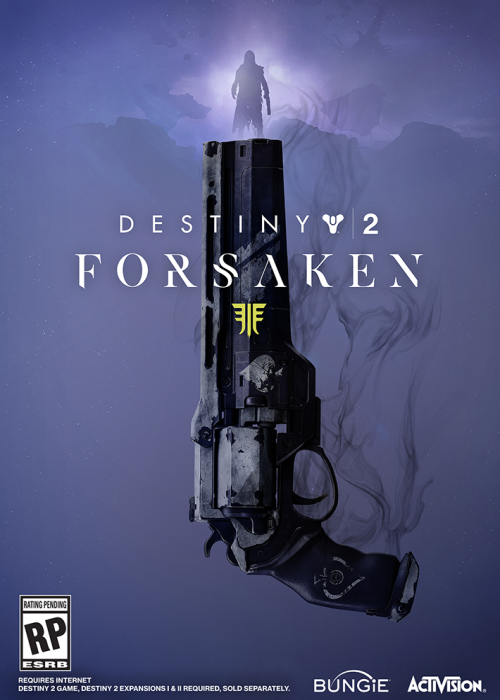 Destiny 2 Forsaken Legendary Edition Blizzard Key EU
Release Date: 09/04/2018, Welcome to order in cdkdeals
Platform

Region: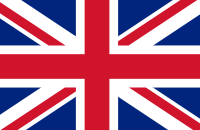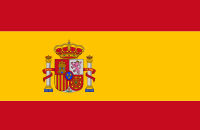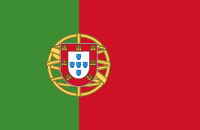 Contents of the Legendary Edition
Destiny 2 (original game)
Forsaken (DLC)
Expansion Pack I: Curse of Osiris (DLC)
Expansion Pack II: Warmind (DLC)
From the makers of the acclaimed hit game Destiny, comes the much-anticipated sequel. An action shooter that takes you on an epic journey across the solar system.
Humanity's last safe city has fallen to an overwhelming invasion force, led by Ghaul, the imposing commander of the brutal Red Legion. He has stripped the city's Guardians of their power, and forced the survivors to flee. You will venture to mysterious, unexplored worlds of our solar system to discover an arsenal of weapons and devastating new combat abilities. To defeat the Red Legion and confront Ghaul, you must reunite humanity's scattered heroes, stand together, and fight back to reclaim our home.
In Forsaken, you'll take justice into your own hands and pursue vengeance for your fallen friend Cayde-6. You will explore new regions, awaken new powers, earn a wealth of new weapons and uncover lost Awoken secrets. The hunt is on.
Forsaken also introduces an all-new story, new Legendary Bow weapon archetype, nine new Super abilities, new activities, quests, locations, Strikes, a Raid and a wealth of new weapons and gear. The Destiny 2: Forsaken - Legendary Collection also includes a character boost that allows you the option to play the latest content right away, regardless of whether you are a new or returning player.