-78%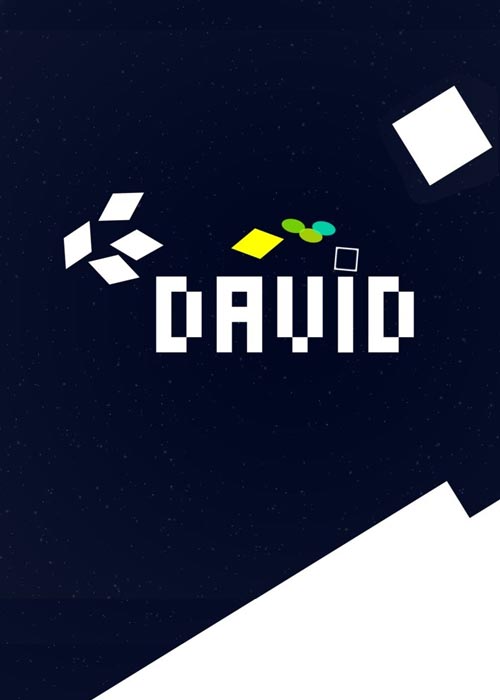 David is a digital product – no box included.This product is a Global Digital Steam CD Key.It is in Stock now,welcome to order on cdkdeals and get a wonderful game experience!
Platform


Region: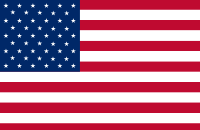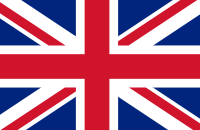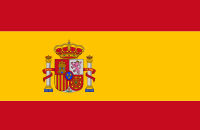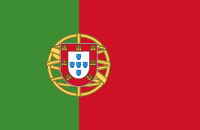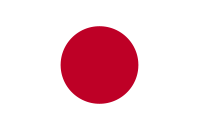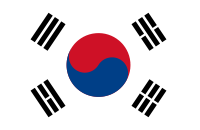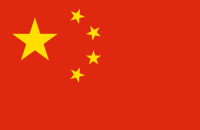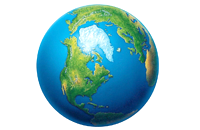 A Global key,works on Steam and PC.

David is a game that about physics and enemies, about struggles and life, about David.

You play David, an awfully small abstracted chosen hero tossed into a blissfully simple world overrun by giant culminations of evil physics-beasts. As David, you are given a slingshot-esque gift that you will have to use to conquer your colossus foes. Hold, aim, and fling to attack.

Features:
- A 9-level Campaign
- 3 Additional Levels
- A Survival/Arena/RPG mode
- A Secret Basket-ball-pit Minigame, and hats