-9%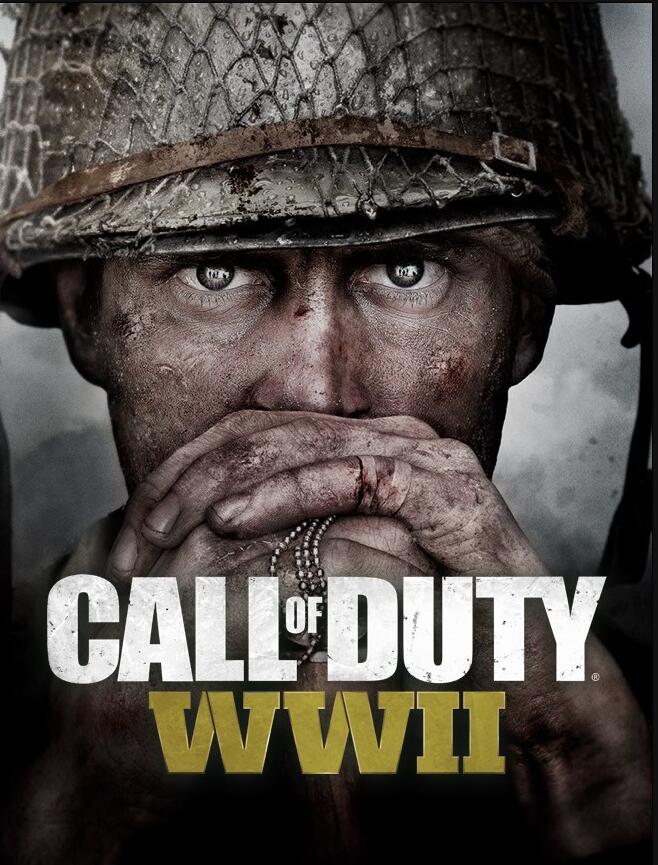 Call of Duty: WWII Steam Key PC EU
Warning!This product is a EU Version Steam key,but CAN NOT activated in Germany.It is in Stock now,welcome to order on cdkdeals and get a wonderful game experience!
Platform


Region: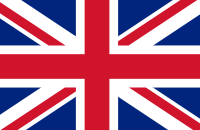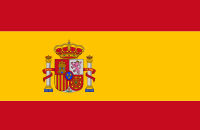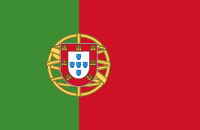 An EU region key,not Global,but can NOT activate in Germany.It works on Steam and PC.
Call of Duty: WWII returns to its roots with a breathtaking experience that redefines World War II for a new gaming generation.
Players in the "Call of Duty: WWII" campaign which will be back to World War II battleground.Starting from Normandy's D-Day, across all the European landmarks of the classic battle.Experience classic Call of Duty combat, the bonds of camaraderie, and the unforgiving nature of war against a global power throwing the world into tyranny.
Call of Duty: WWII has a new feature is "Headquarters", which is a social place that will provide various rewards.Call of Duty: WWII has three game modes:Campaign,Multiplayer and Co-operative.Multiplayer has a new war mode, led the player to experience the iconic World War II battle, experience the Axis and allied squad against. The goals of the parties are different, depending on whether you play the Allies or the Axis.Cooperative determine basically the new mode of cooperation is zombie mode.
Call of Duty: WWII creates the definitive World War II next generation experience across three different game modes: Campaign, Multiplayer, and Co-Operative. Featuring stunning visuals, the Campaign transports players to the European theater as they engage in an all-new Call of Duty story set in iconic World War II battles. Multiplayer marks a return to original, boots-on-the ground Call of Duty gameplay. Authentic weapons and traditional run-and-gun action immerse you in a vast array of World War II-themed locations. The Co-Operative mode unleashes a new and original story in a standalone game experience full of unexpected, adrenaline-pumping moments.