-48%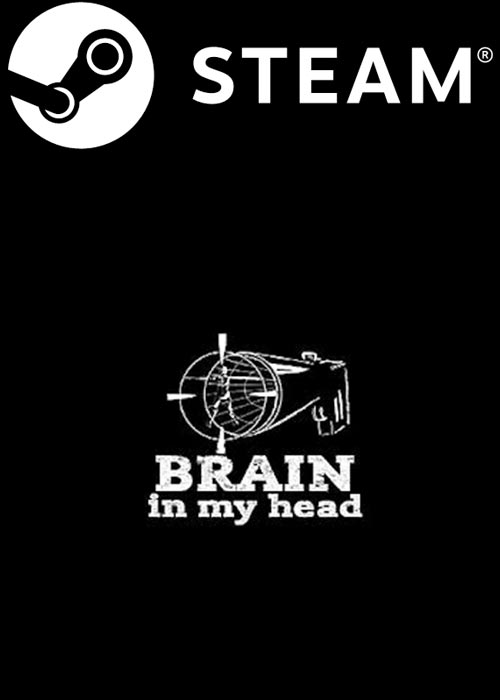 Brain In My Head Steam Key Global
Brain In My Head key is a digital product – no box included.This product is a Global Digital Steam CD Key.It is in Stock now,welcome to order on cdkdeals and get a wonderful game experience!
Platform


Region: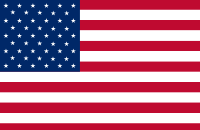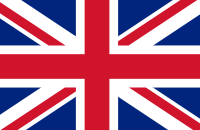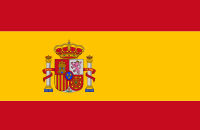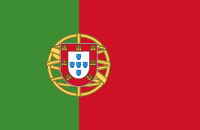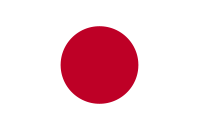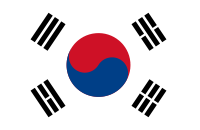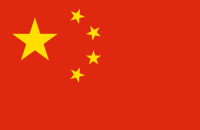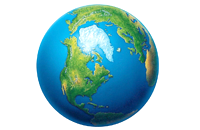 A Global key,works on Steam and PC.

Brain In My Head is a first-person shooter game that allows player to use a variety of powerful weapons against groups of zombies.Although the number of enemy is very large, but also attack from all directions. But your actions are more agile than these zombies. It's time to show real technology.

Brain In My Head is a funny casual arcade shooter with stylish graphics.Kill hordes of zombies and have fun!Kill waves of zombies to get a chance for Boss Fight. Use powerful weapons, player and stage abilities to gain maximum damage!Weapons have two fire modes. Be creative with your murders - watch zombies fall underground, burn them or make a bang!Brain In My Head is shipped with truly indie game graphics, experimental art and design! Try to relax and enjoy killing!

Features:
- Interesting character modeling
- Hand-drawn style game scene
- Kinds of weapons to choice
- Intense bosses fight